Co-Workers of JWiesemann.com:
Our Team
Services • Team • Projects • Contact

Our Team -
Your Partners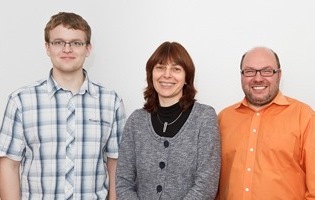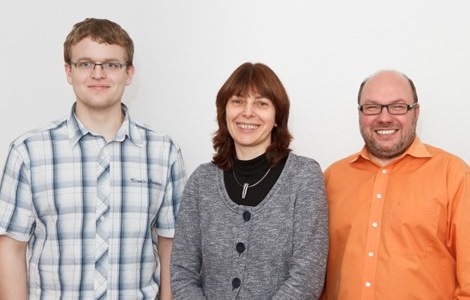 As a team we accomplish more than just the sum of individuals, because we complement and add to one another.
Because of our experience in different companies and projects we can develop quickly an efficient solution also for new problems and tasks. And then successfully put it into practice.
Dr.-Ing. Joachim Wiesemann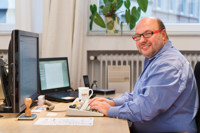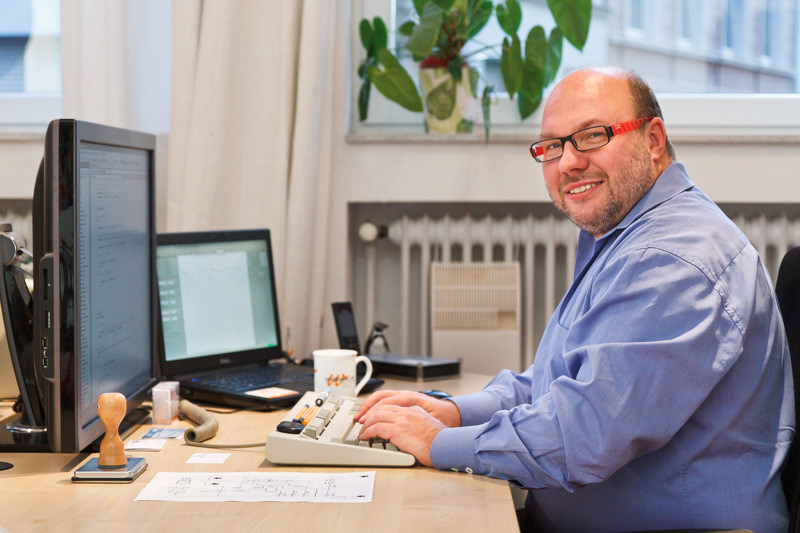 Ph.D. in Electrical Engineering
"The versatile out-of-the-box thinker"
Speciality power engineering
Speciality electronics, measurement engineering
Control design
System architecture
System analysis
Specifications
Software implementation C/C++
Vita of Dr. Joachim Wiesemann.
Monika Stern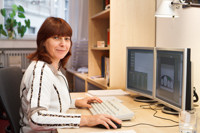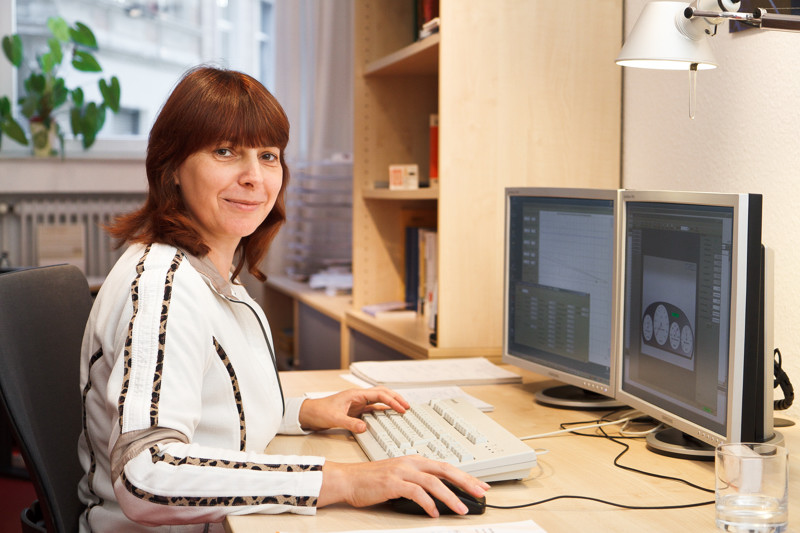 Mathematical-technichal assistant, software engineer
"The scrutiniser"
Software implementation C/C++
GUI programming
Tests
Troubleshooting and fixing
Stefan Richter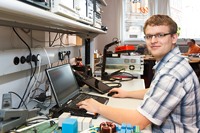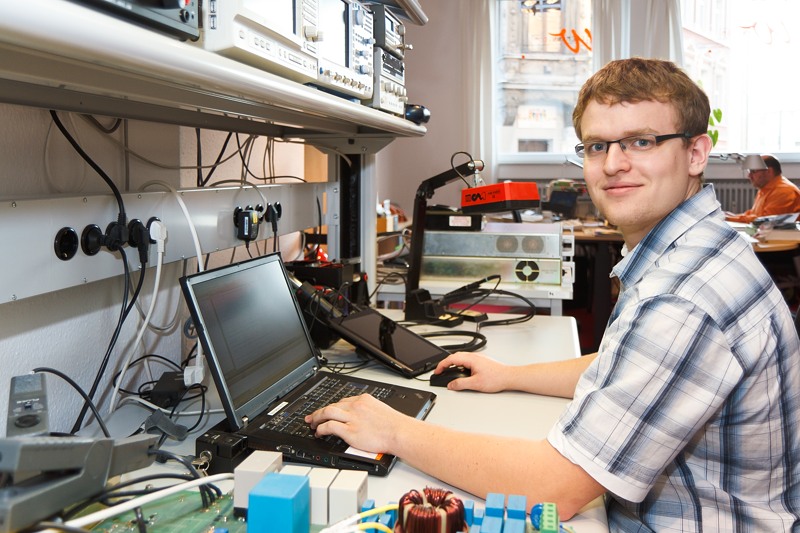 Student in Electrical Engineering; Assistant.
"The interested one"
Software implementation C/C++
Software implementation Java
Measurements
Test set-ups
As a small team we are better than a one-man-show, without the excessive bureaucracy of a big company. We are fast and flexible and able to act for one another. And if your employees leave your company, we are still there for you.